Bercow - What Happens Next?
Admission Price: Free to attend, please RSVP via the link
Speaker: Jean Gross CBE
Series: CLTT Summer Lecture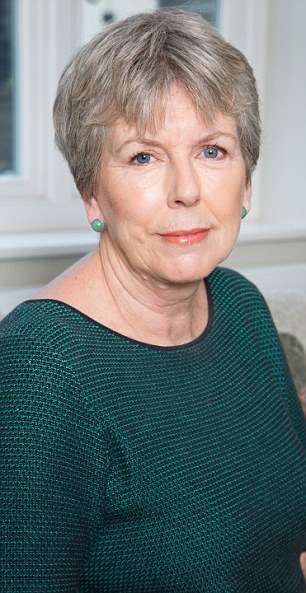 We are delighted to invite you to our first CLTT summer lecture at City, University of London, where our guest speaker will be Jean Gross CBE who will talk about the Bercow Ten Years On review and its educational and clinical implications.

In her lecture Jean will explore key findings from the Bercow Ten Years On review. She will discuss what has happened since the report was launched and her perspective on whether its recommendations will be taken up. Finally, she will look at ways in which practitioners can make use of the resources developed for the review in their own work.

Jean Gross CBE was formerly the government's Communication Champion for children and young people, responsible for promoting the importance of good language skills. She has been a teacher, an educational psychologist, head of children's services in a local authority, and a Visiting and Associate Fellow at three universities.

She has led many national initiatives aimed at improving children's life chances, including work on overcoming barriers to achievement as a Director of the government's National Strategies, and heading a charity responsible for one-to-one literacy and numeracy tuition programmes. She is the author of numerous articles and best-selling books on children's issues, including Beating Bureaucracy in Special Educational Needs (3rd edition, 2013, David Fulton) and Time to Talk (2nd edition, 2017, Routledge).
Share this event
When and where
5.00pm - 8.00pmTuesday 10th July 2018
B200
University Building
City, University of London
Northampton Square
London
EC1V 0HB
United Kingdom